Digital Sports Marketing
The Swiss Peak Sports has extensive experience in the field of sports marketing and digital marketing. We support professional, semi-professional and amateur sports clubs, established and aspiring athletes, as well as sports federations in their projects using a wide range of tools.
Discover our services

SPORT MARKETING STRATEGY
A solid strategy is essential to the success of a sport organization's goals. That's why we help you define, deploy and execute a coherent strategy centered around your community. We will choose the right tools to achieve it within your budget.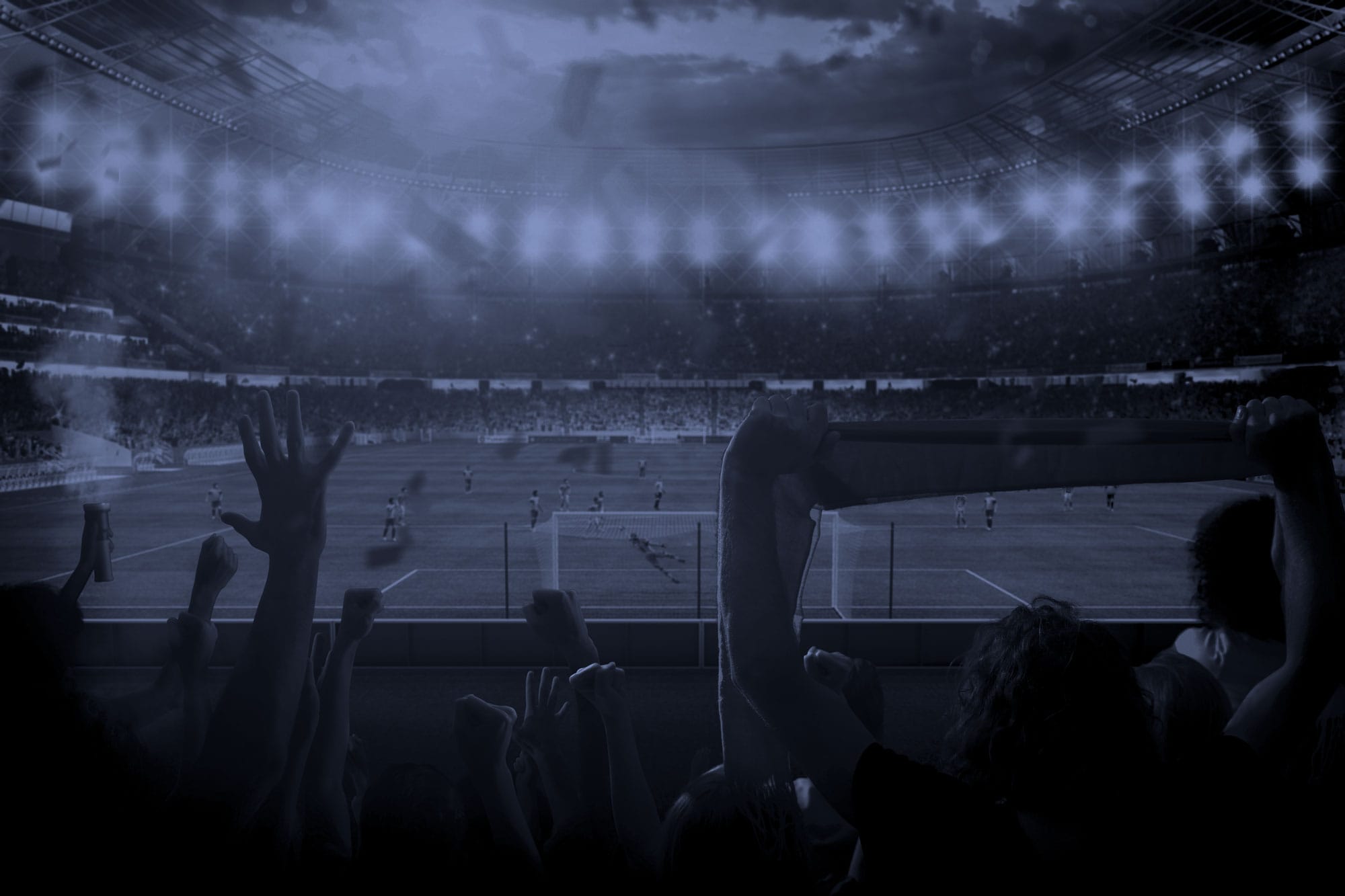 FAN ENGAGEMENT
Knowing how to create a strong bond with its fans while expanding its community is essential for any sports organization. Call on our Community Managers to ensure effective and inspiring communication.

DIGITAL SPONSORING
Our team is specialized in advertising campaigns on social networks (Instagram, Facebook, Youtube, …) and on Google. We help you to create quality content and reach a wider audience to enable you to offer new sponsorship opportunities to your partners and sponsors in order to affiliate their brand to the sports organization and to acquire new customers for a return on investment.