Digital Sports Marketing
With a great experience in the field of sports marketing and digital marketing, The Swiss Peak Sports accompanies professional, semi-professional, and amateur sports clubs, confirmed and future athletes, as well as sports federations in their projects and advises you, using a wide range of tools.
Discover our services

SPORTS MARKETING STRATEGY
A solid strategy is essential for the success of a sports organisation's objectives. That's why we help you define, deploy and execute a coherent strategy centred around your community and sport data marketing. We will choose the right tools to make it work for your budget.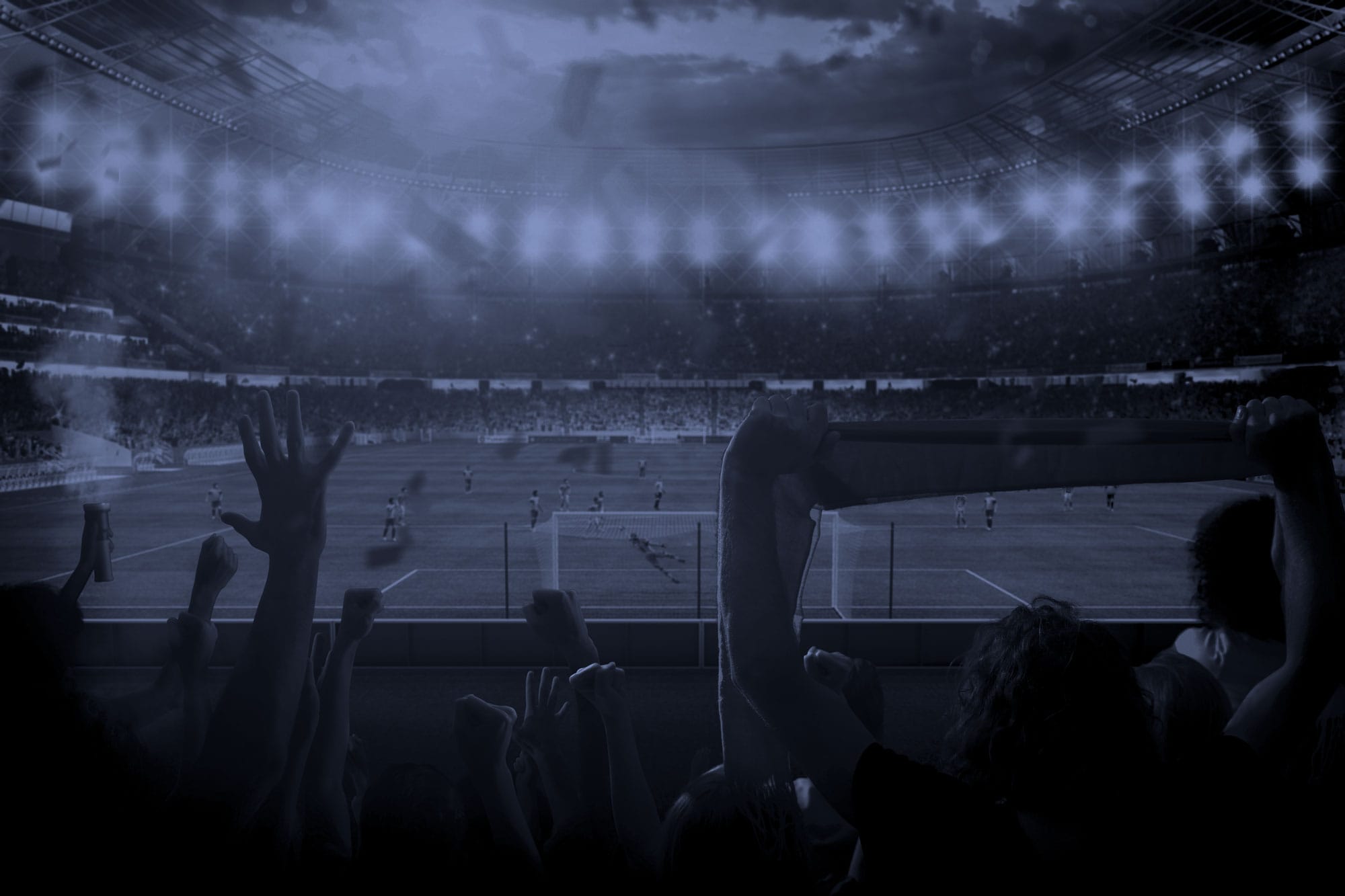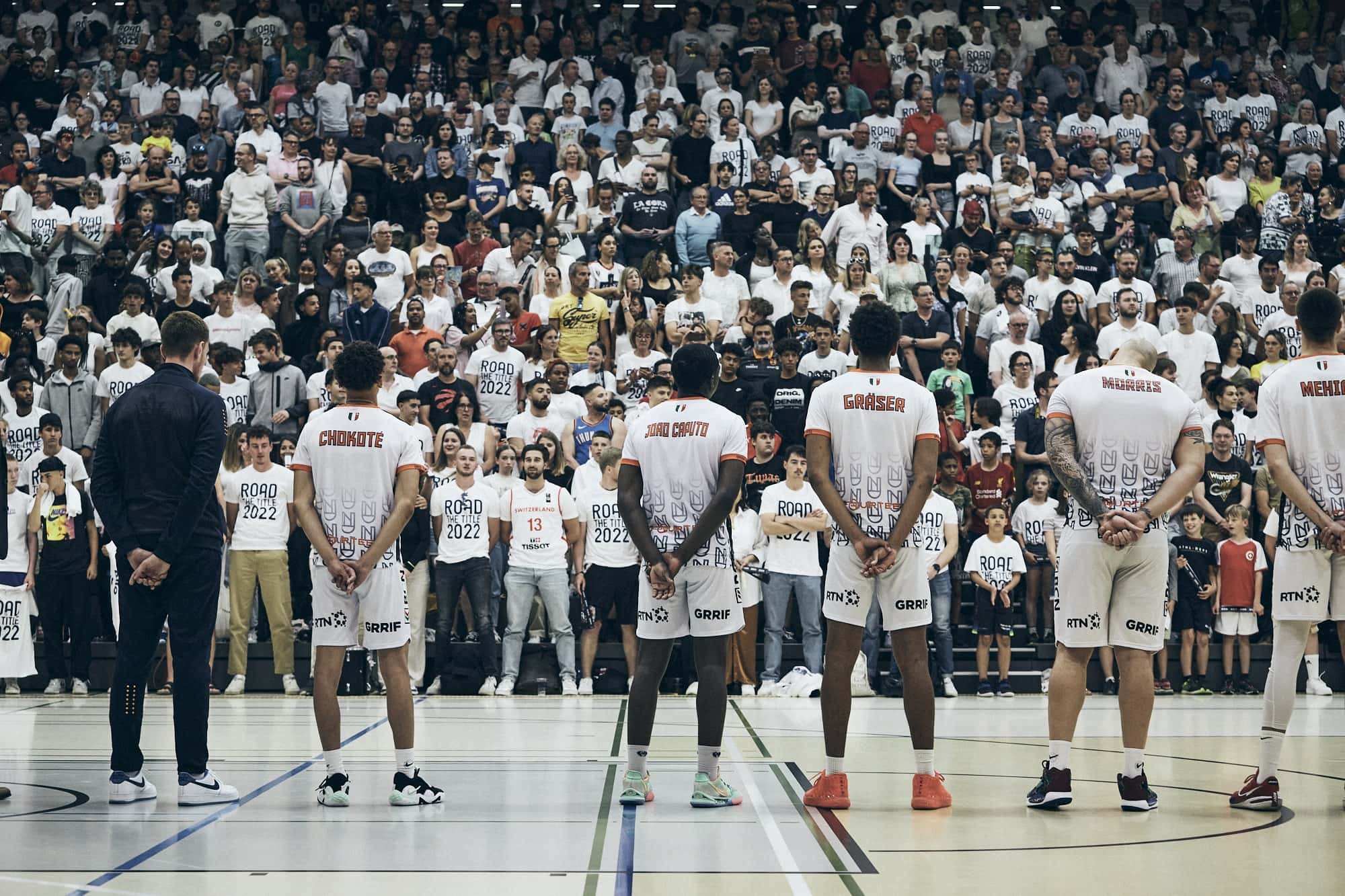 FAN ENGAGEMENT
Knowing how to create a strong bond with its fans while expanding its community is essential for any sports organization. The Swiss Peak Sports is also partner of bFAN Sports, whose dedicated Sport Fan Engagement technology suite effectively optimizes the relationship between a club and its fans.

SPONSORING DIGITAL
Our team is specialized in social media advertising campaigns (Instagram, Facebook, Youtube, …). We help you create quality content and reach a large audience to enable you to propose new sponsorship opportunities to your partners and sponsors to affiliate their brand with the sports organization and acquire new customers to enable a return on investment.