Effective websites
Our mission is to create or update your website so that it perfectly reflects your brand image. With this in mind, we will help you identify your needs (showcase website, e-commerce, redesign, etc.) and then we will develop the product that best suits your business. What we make is based on your budget so you can improve your visibility online.
Branding
Your website is the opportunity for you to make a lasting image. We will help you position your brand and create a strong web identity.

SEO
Everyone wants their website to be at the top of search engine results! We will help you optimise your ranking and generate traffic using the best techniques for your needs.

Websites & e-commerce
Whether you want a website to present your business or an e-commerce platform to develop your online sales, our specialists will make you exactly what you want.
Website design using the latest technologies
Our specialists will design your website to meet your needs. Whether it is a traditional website or an e-commerce to increase sales, our designers have hefty experience in the main web development platforms, WordPress and Magento. The Swiss Peak will advise you on the best techniques to use when designing your website.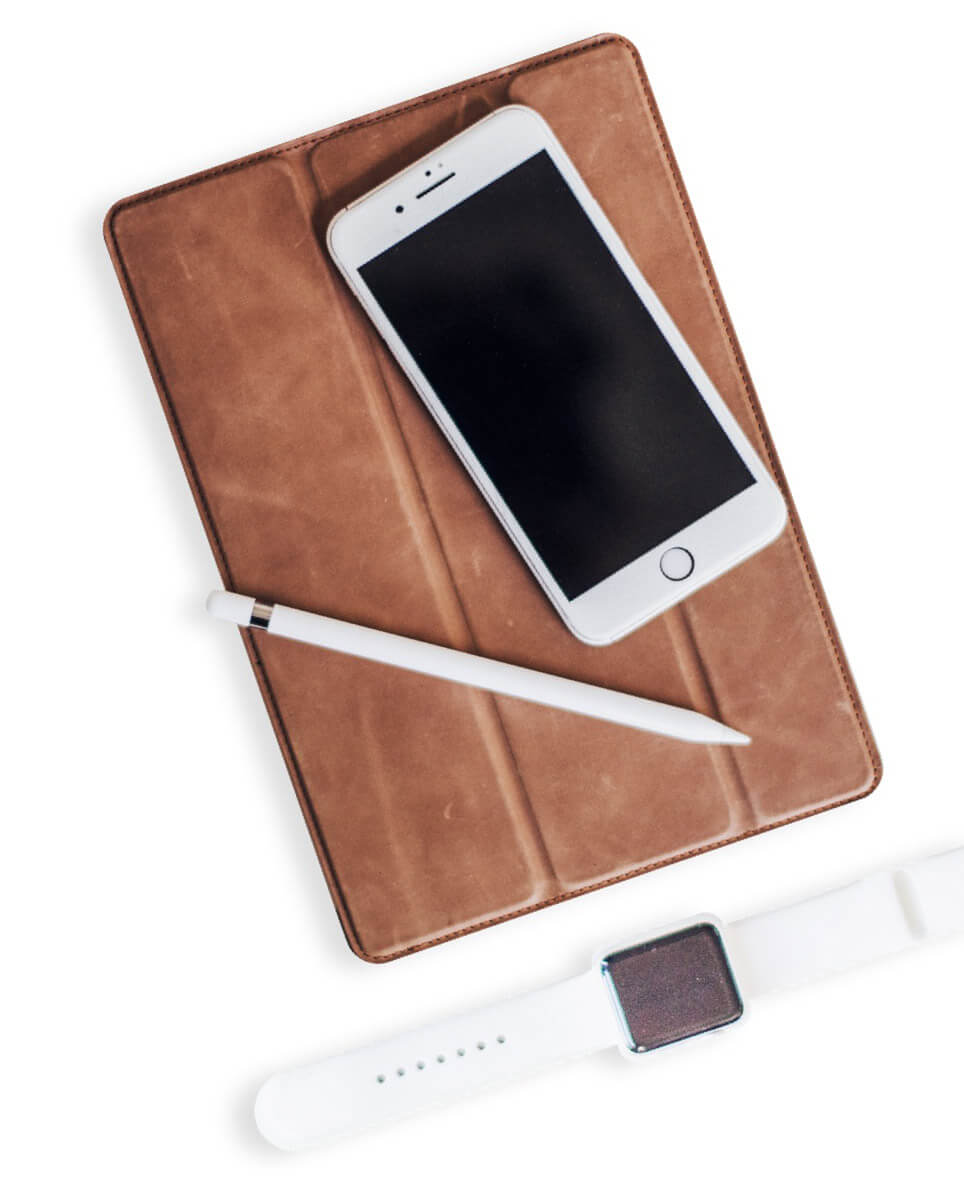 A website adapted to all your devices
New electronic devices are appearing all the time. It is essential that your website displays correctly across all devices, whether it be a computer, tablet, smartwatch or smartphone. Our specialists use techniques that guarantee optimal display on all screens.
Fancy a coffee ?
At The Swiss Peak we love coffee. We would love to meet up with you, free of charge, to have a cup (or maybe even two) and discuss the amazing world of digital. We can analyse your needs, and if you like, start working on a project together!
Let's go !