Our Mission
'It doesn't matter if our clients are SMEs or large enterprises, or if they are based in Delémont, Sempach or Geneva – we will walk alongside them on their digital adventure.'
Get to know us better
Located in Lausanne, but firmly rooted in the Neuchâtel and Jura mountains, The Swiss Peak is a nomadic digital marketing agency – we travel all over Switzerland to offer our clients complete satisfaction.
Whether our clients are SMEs or large companies, whether they are based in Delémont, Sempach or Geneva, we always start from the same basic principle:
Reaching out to the client

We want to understand your company – to get to know it, so we can define your needs. Our role isn't to take over your digital communication, but to guide you and walk with you through the process. This allows us to get the most out of it and contribute to your business' development. Excellent communication with the client is vital and what we aspire to.
The two founders met each other on the benches around the Faculty of Business and Economics at the University of Lausanne. They share the same taste for adventure (although within reason – leaving their beloved mountains was already quite a shock!).
Having grown up in the digital age and with the carefreeness of youth, it was only natural that they launched themselves into the world of entrepreneurship by starting their very own marketing agency, The Swiss Peak.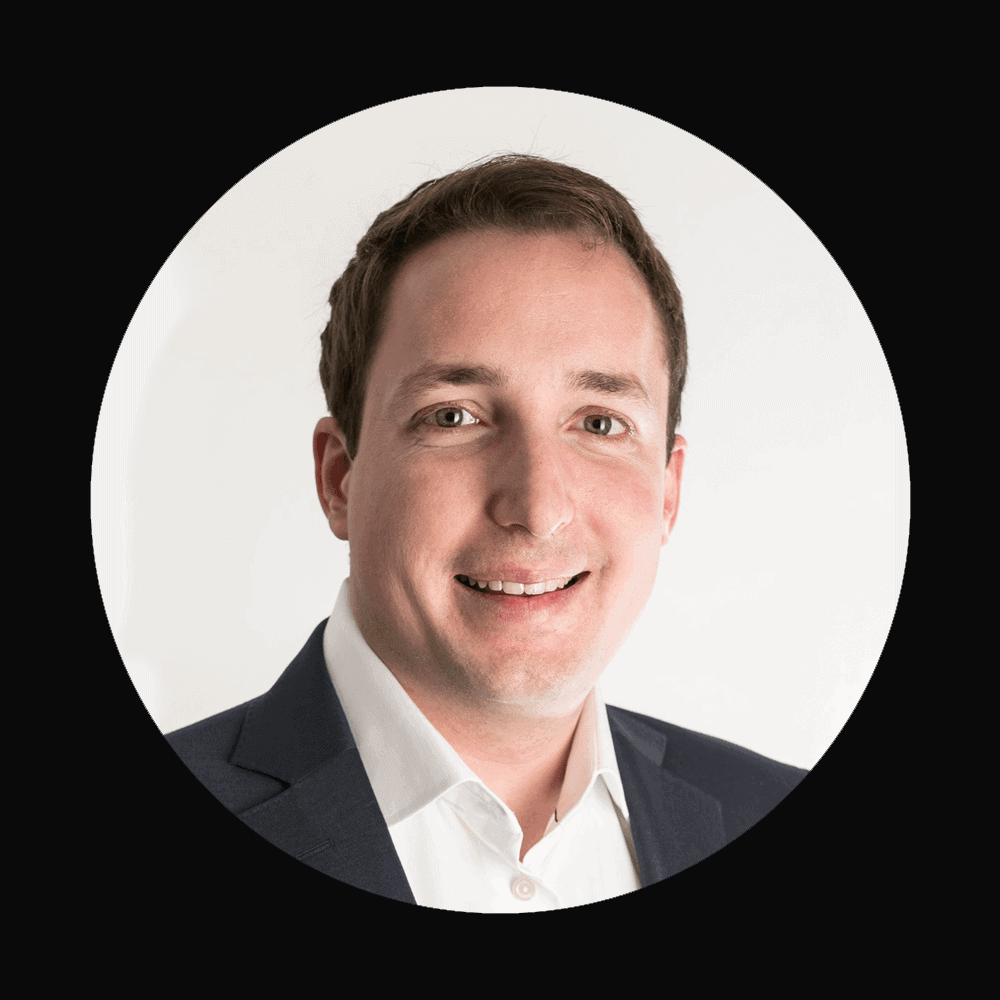 Patrick Feller
Co-Founder
Patrick co-founded The Swiss Peak in 2018 after working in the Digital Marketing department of a prestigious luxury brand. He first studied in Le Locle, where he graduated in microtechnology engineering with a specialization in industrial engineering. He then moved to Lausanne to complete two more degrees. The first was a Bachelor's in Management at the Faculty of Business and Economics at the University of Lausanne, then a Master's in Management at the same university. During his Master's he chose the specialization in Marketing and studied a wide range of modules on e-marketing. He also completed a specialized training course on entrepreneurship at the Centre for Technology and Innovation at the EPFL in Lausanne. Patrick is always looking for ways to move forward through new challenges.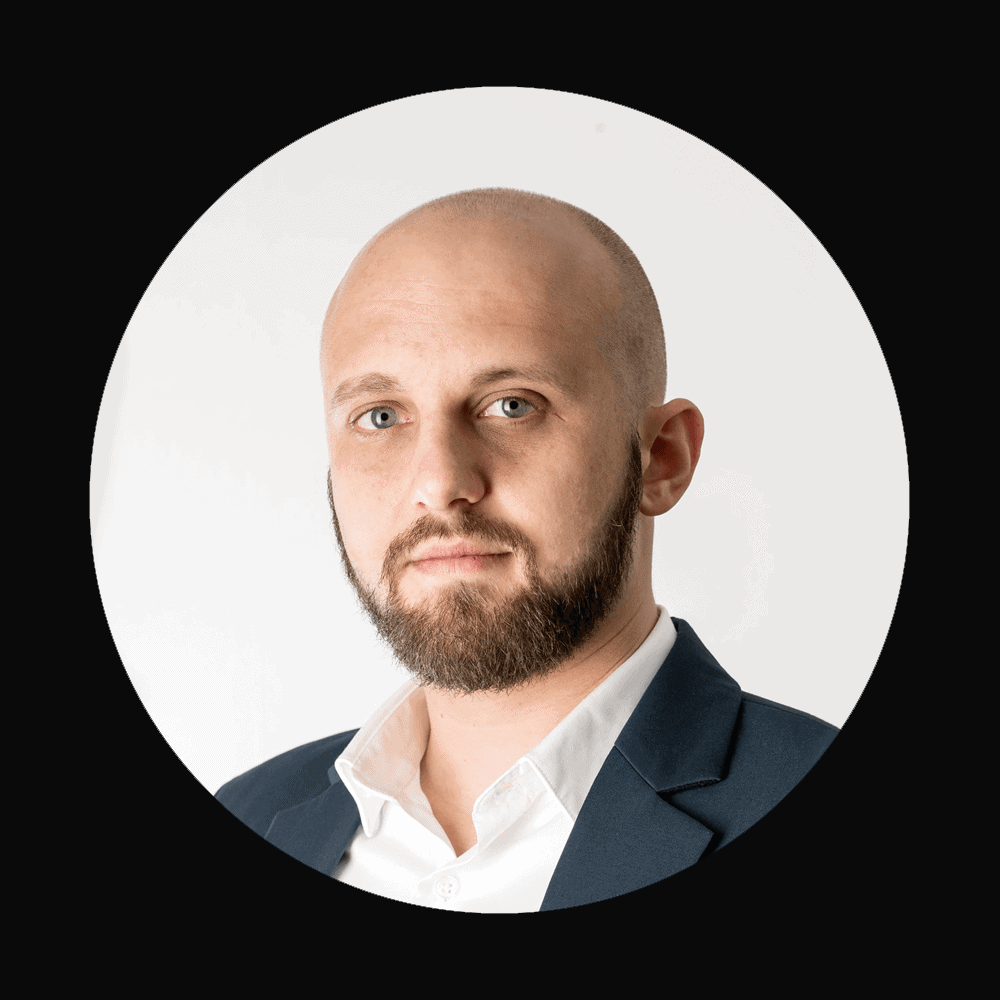 Quentin Baumeler
Co-Founder
After travelling around the world in 2017, Quentin realized he wanted to continue his adventure at home by launching The Swiss Peak. With degrees in Management & Marketing (at Bachelor and Master's level) from the Faculty of Business and Economics at the University of Lausanne, he specialized in data processing and analysis. After working in marketing on a revolutionary Swiss digital platform, the field no longer holds any secrets for him.
Quentin is constantly coming up with ideas for how to get ahead of his competitors.